April 21, 2021 A lot to share here as I haven't posted since January. Nearly a year has passed since I painted "I Dreamed I Was Flying" – dreaming of flying kept us sane this past year. Much of my focus was understandably close to home, and I have created another "flipbook" for your entertainment with paintings from this past year. Grab a glass of wine and take your time perusing the pages. (Best viewed on a bigger screen than a cell phone. 😉 ) Let me know what your favorites are!
Click this LINK to view the flipbook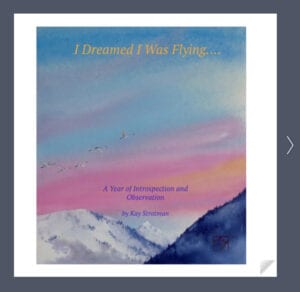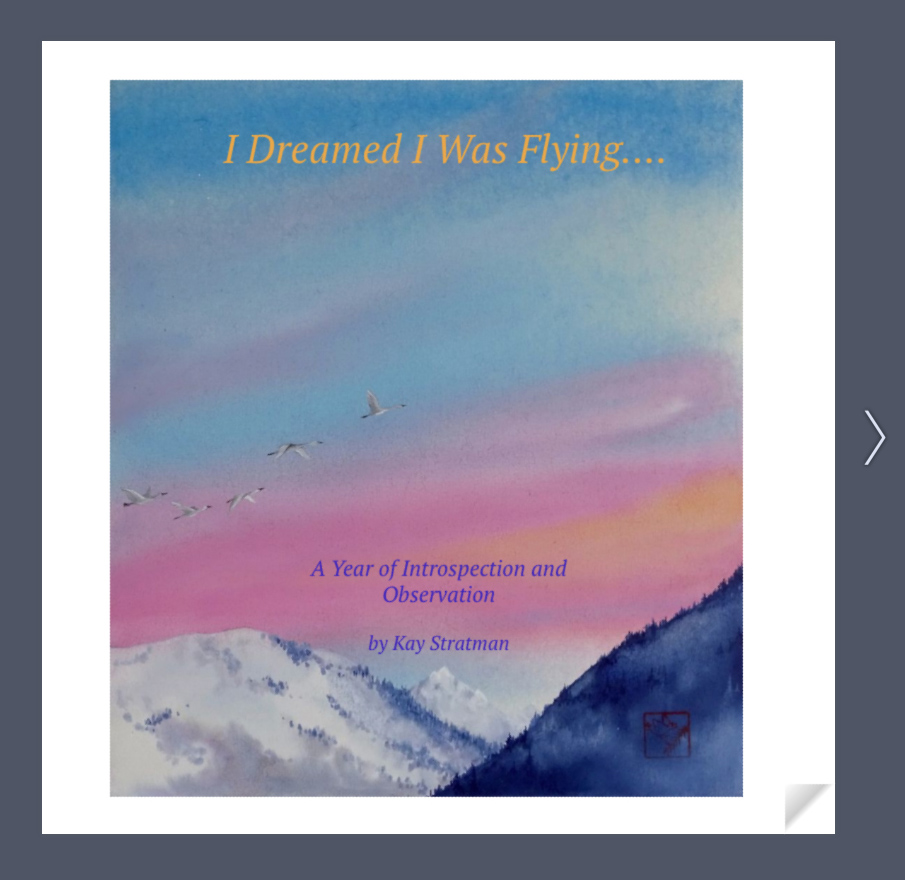 Another exciting announcement: THE ARTISTS' FIELD GUIDE TO YELLOWSTONE (Katie Shepherd Christiansen, editor, Trinity University Press, publisher) is a book that has been in the works for several years and has finally been published. Once again, I am in the company of some amazing artists and authors. Each artist and author was given the chance to choose a specific topic – I chose (drumroll here) Thermophilic bacteria! I LOVE to paint the Yellowstone hot springs and that is where thermophilic bacteria are found. "The discovery of these microscopic thermophiles is responsible for DNA fingerprinting, medical diagnoses, oil spill cleanups and determining the existence of life on Mars, among other uses," states Karen Reinhart, who wrote the accompanying essay to my painting. And I must add that Katie Shepherd Christiansen, as editor, "shepherded" her flock of 50 artists and authors wonderfully, as well as creating numerous illustrations.
The four paintings that I contributed are of various Yellowstone hot springs and geysers. (They ARE for sale! Contact me. All are 10″ x 11″. Framed, $925 each.)
You can read more about it and how to order the book at: Artists' Field Guide to Yellowstone
and watch the introductory video on: YouTube