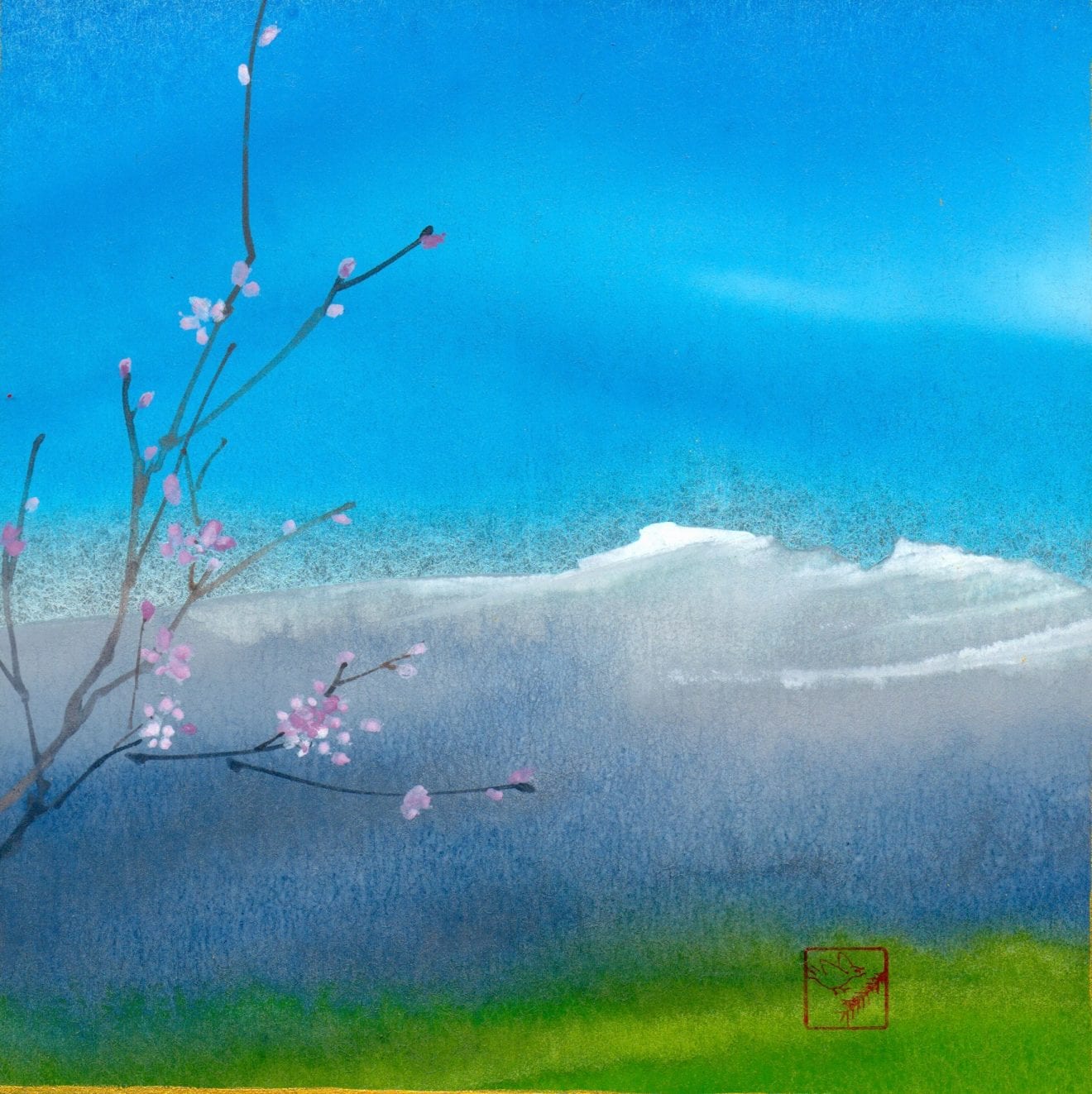 I am officially over winter. It was an epic one here in the Tetons, but if I had my druthers it would leave overnight on March 31, and in its place would be the luscious springs of the mid-Atlantic, where I lived for many years. Alas, that doesn't happen. We have mud season. But I have found the antidote - paintings that evoke those memories, wherever you live. Above is a sweet "mini" painting of plum blossoms blooming in front of our impressive Sleeping Indian mountain. I can dream!!! And that is what my paintings are about. The spirit and nature of a landscape, what you take away in your memory, is the essence of my painting.


This month's theme is obviously SPRING. Here is a smattering of those available that I can fit into that category.
This was inspired by a visit to the springtime sandhill migration staging area on the Platte River in Nebraska. Sandhill cranes are now making their springtime return to Jackson Hole. Their eerie call has always been the "sound of Wyoming" for me.
Magnolias ought to be blooming somewhere.
Let me know if you have magnolias blooming now where you live. Better yet, send me a photo :)
You should explore the mountains, any mountains, to see gorgeous spring flowers. Do check the season when they bloom, before you go. Here it is mid-late June.
Visit my latest "Musings" (which is what I call my blog page on my website.) I add new content periodically. Hopefully things that make you "muse".
Please feel free to contact me any time to inquire about new work, old work, future work, gallery representation, commissions, via email (kay@kaystratman.com) or through my website (www.kaystratman.com).
Periodically check out my blog which I call

"Musings", on my website where I post some fun things in between newsletters, and

please visit and "like" my professional Facebook page
– called
Kay Stratman's Studio
, also with random fun art items. As

always

,

m
y
website
has been updated recently with
new images. Please forward my newsletter to anyone you think might be interested.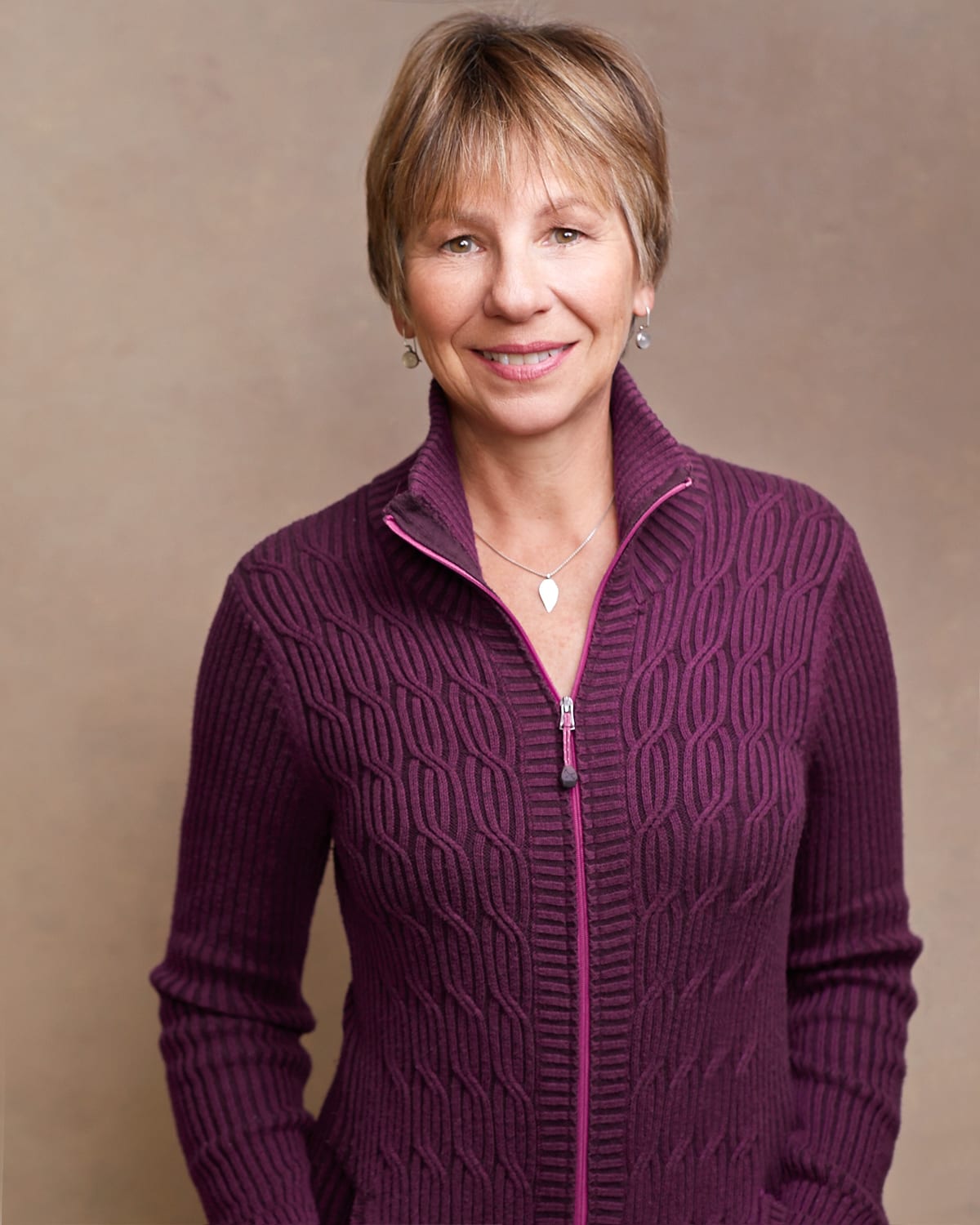 You have been sent this newsletter because of your previous interest in Kay Stratman's Studio. Unsubscribe information is below...