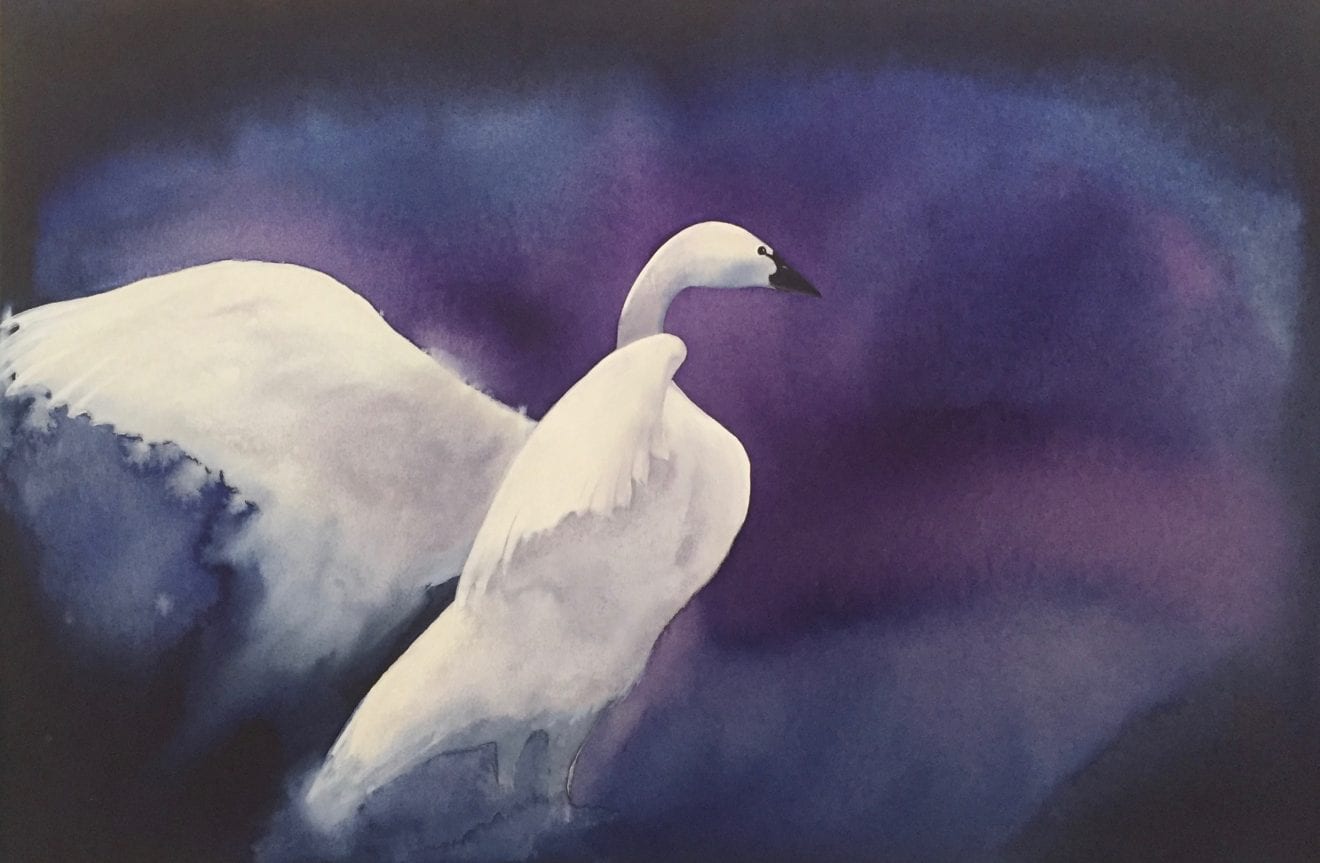 Becoming

(1

6 x 24, watercolor on silver shikishi, available at Horizon Fine Art.)
Guilty. I got caught up in summer, a glorious season here. And now we are well into the whirlwind that is our 11 day Fall Arts Festival here in Jackson Hole. Every arts venue has special events and the next event I will be involved in is the Quick Draw, on the Town Square, on Saturday, September 14. It starts promptly at 9 am, rain, shine, sleet, freezing or sweltering. The forecast this year is for GOOD WEATHER! Forty invited artists have 90 minutes to complete a work of art, frame it, and then it is presented in a very fun and lively auction under a big block long tent along side the Town Square. PLEASE come say hi and watch the magic. (I tell people it is all smoke and mirrors. Seeing it in person will prove otherwise.) After the auction I will be demonstrating at Horizon Fine Art (30 King Street) in the afternoon and again on Sunday during the Farewell to Fall Arts Festival Brunch Artwalk from 11-3.
I've had several paintings accepted into national shows this summer. (All are still available. Contact me if any strike your fancy):
Wilderness Aria
16 x 16 watercolor on silver shikishi - exhibited at Pikes Peak Watercolor Society International Watermedia 2019 show in Colorado Springs, CO
Orange Spring Mound 7 x 10 watercolor on gold shikishi - awarded FIRST PLACE at the Lynne Thomas Memorial Art Show at Sublette County Fair (WY)
Mountain Magic 24 x 16 watercolor on silver shikishi - exhibited at Watercolor Wyoming 2019


Winter Sun
8 x 16 watercolor on silver shikishi - exhibited at Women Artists of the West, Boulder CO
Click on any of these links below to visit the website of each of the galleries that represents my work. The links should take you to my work available at their respective galleries: If you are in Jackson Hole visit Horizon Fine Art (30 King Street, 307-739-1540) to view my work. I am also represented by Terakedis Fine Art, Billings, MT (112 N. Broadway 406-696-0149), and

Raitman Art Galleries

, Breckenridge, CO (100 N. Main St, 970-547-8399).
Please feel free to contact me any time to inquire about new work, old work, future work, gallery representation, commissions, via email (kay@kaystratman.com) or through my website (www.kaystratman.com).
Periodically check out my blog which I call "Musings", on my website where I post some fun things in between newsletters, and

please visit and "like" my professional Facebook page
– called
Kay Stratman's Studio
, also with random fun art items. As

always

,

m
y
website
has been updated recently with
new images. Please forward my newsletter to anyone you think might be interested.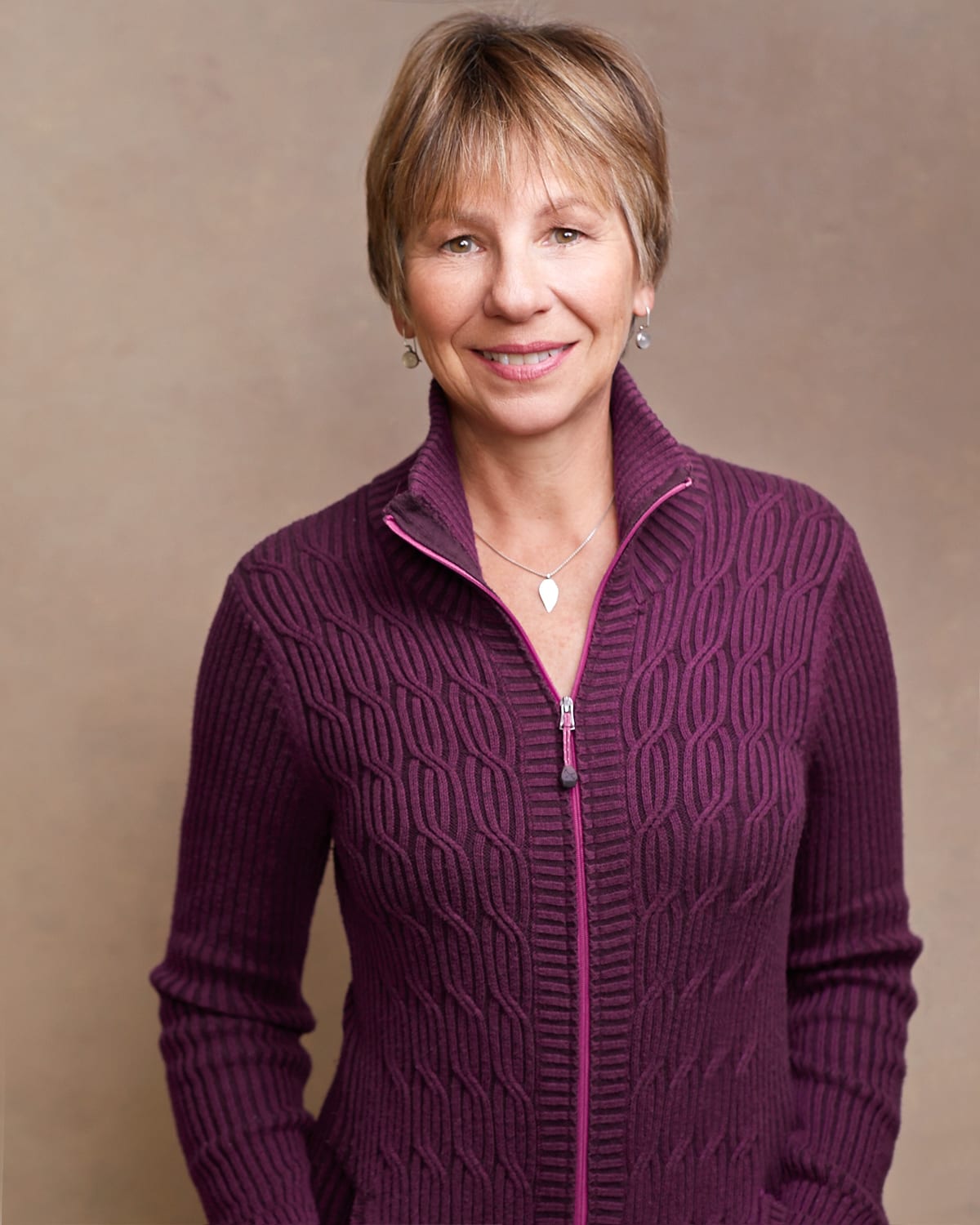 You have been sent this newsletter because of your previous interest in Kay Stratman's Studio. Unsubscribe information is below...