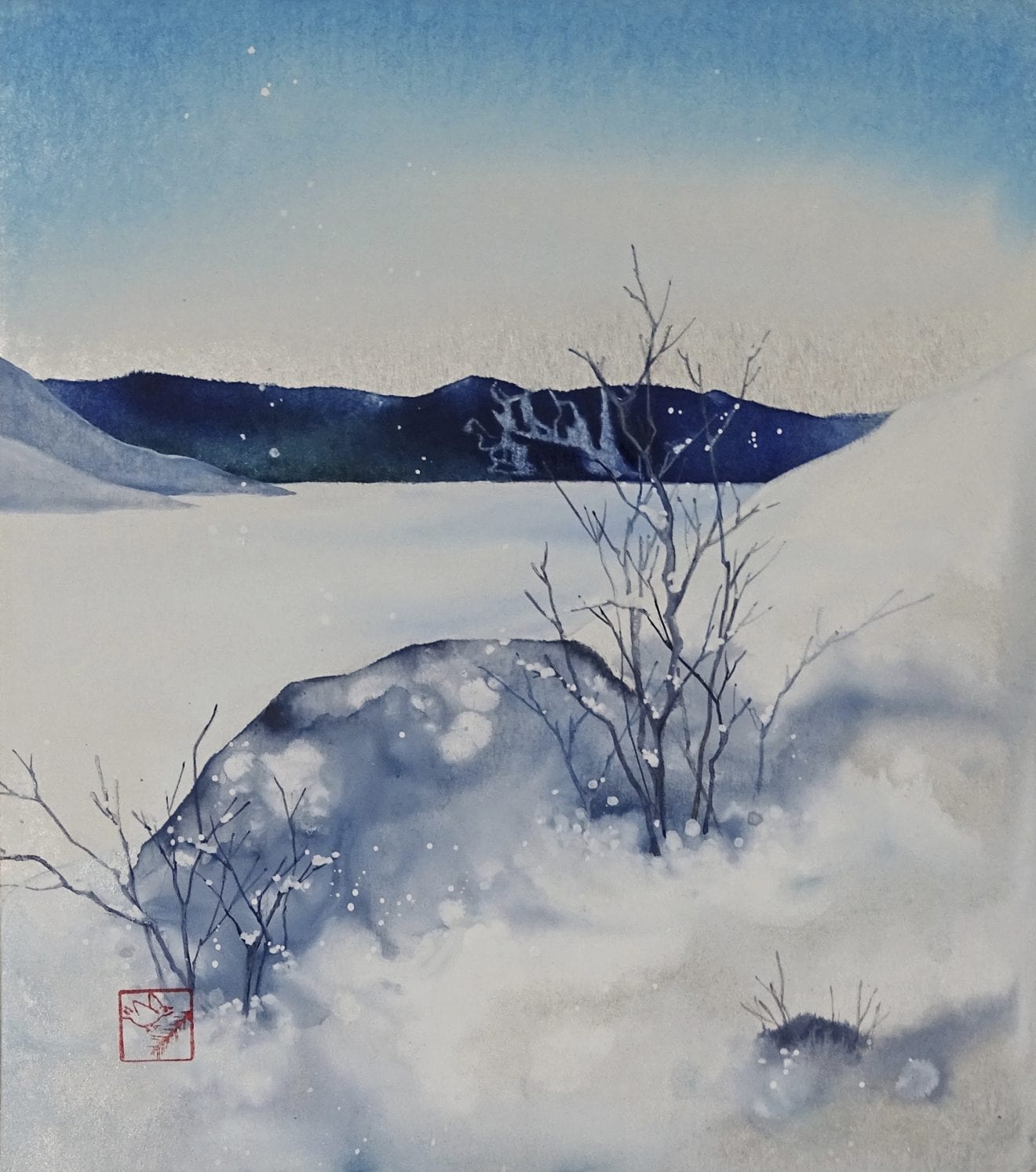 I painted this piece in late November and titled it Let It Snow. Boy, has it ever! We have been enjoying snowfall after snowfall and so far the "mountain" has received 372" with more forecast for tonight. It makes for a very serene and monochromatic landscape to use as inspiration, which I quite enjoy, though as you know, most of my paintings are very colorful. This painting was part of the Jackson Hole Land Trust "WyoView:4 Seasons" project. 19 artists were invited to paint JH Land Trust protected properties throughout the year. Though the exhibit went up in December many of the remaining paintings are still on display at the JH Land Trust office and are available for purchase, which benefits the Land Trust and the artists as well. Call their office for information,

307.733.4707, and

visit the catalog of work on their website. (The catalog listing is in alphabetical order and "Stratman" is last, so keep scrolling!)
Just to keep with the winter white theme, here are some images of other monochromatic paintings. I have to confess that before I moved to Wyoming paintings of winter did not interest me. Now I think they can be magical. Aspens are one of my favorite "white on white" subjects. I paint them on silver shikishi boards to preserve the cool hues.
Periodically check out my blog which I call

"Musings", on my website where I post some fun things in between newsletters, and

please visit and "like" my professional Facebook page
– called
Kay Stratman's Studio
, also with random fun art items. As

always,

m
y
website
has been updated recently with
new images. Please forward my newsletter to anyone you think might be interested.
Please feel free to contact me any time to inquire about new work, old work, future work, gallery representation, commissions, via email (
kay@kaystratman.com
) or through my website (
www.kaystratman.com
).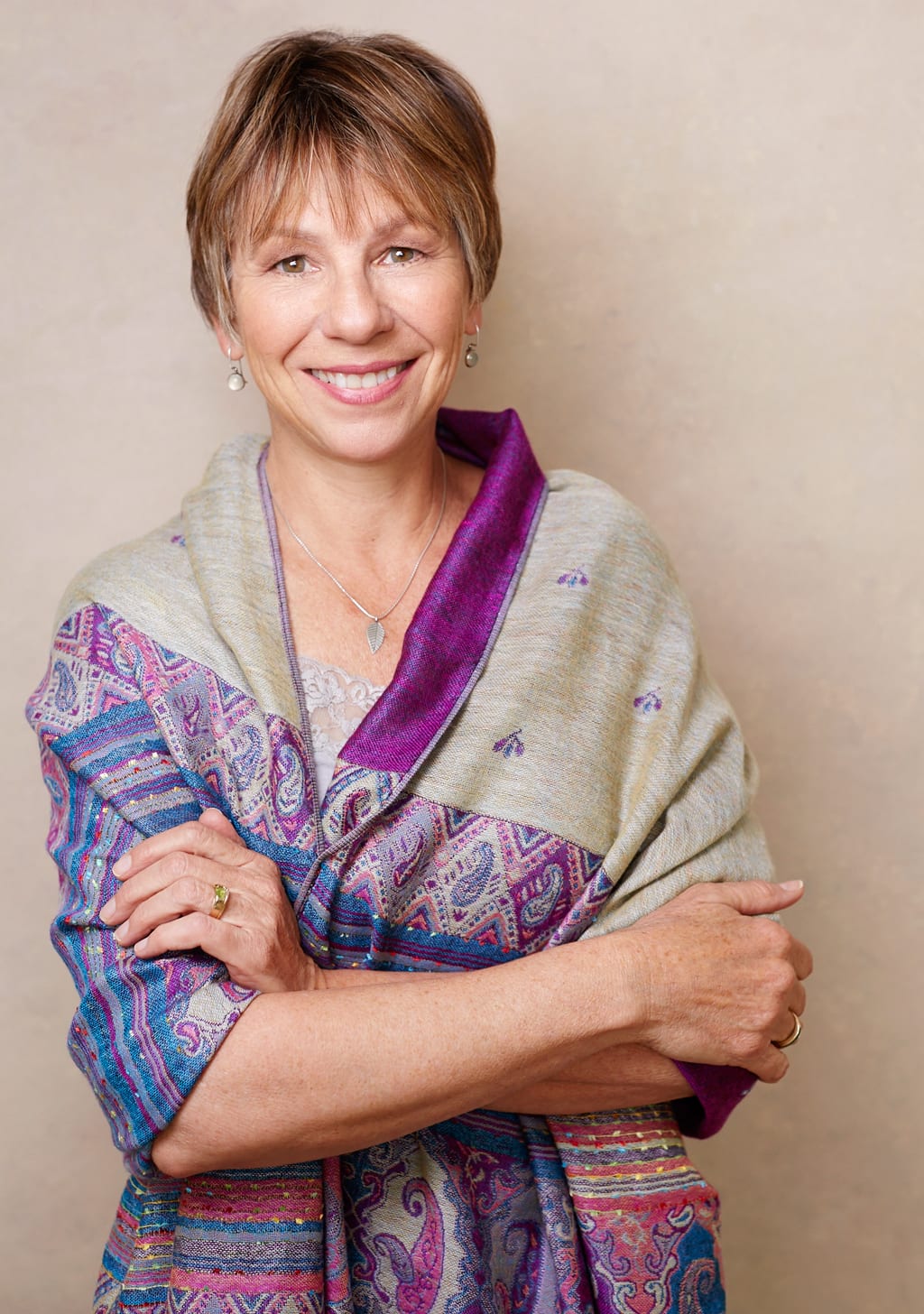 You have been sent this newsletter because of your previous interest in Kay Stratman's Studio. Unsubscribe information is below...