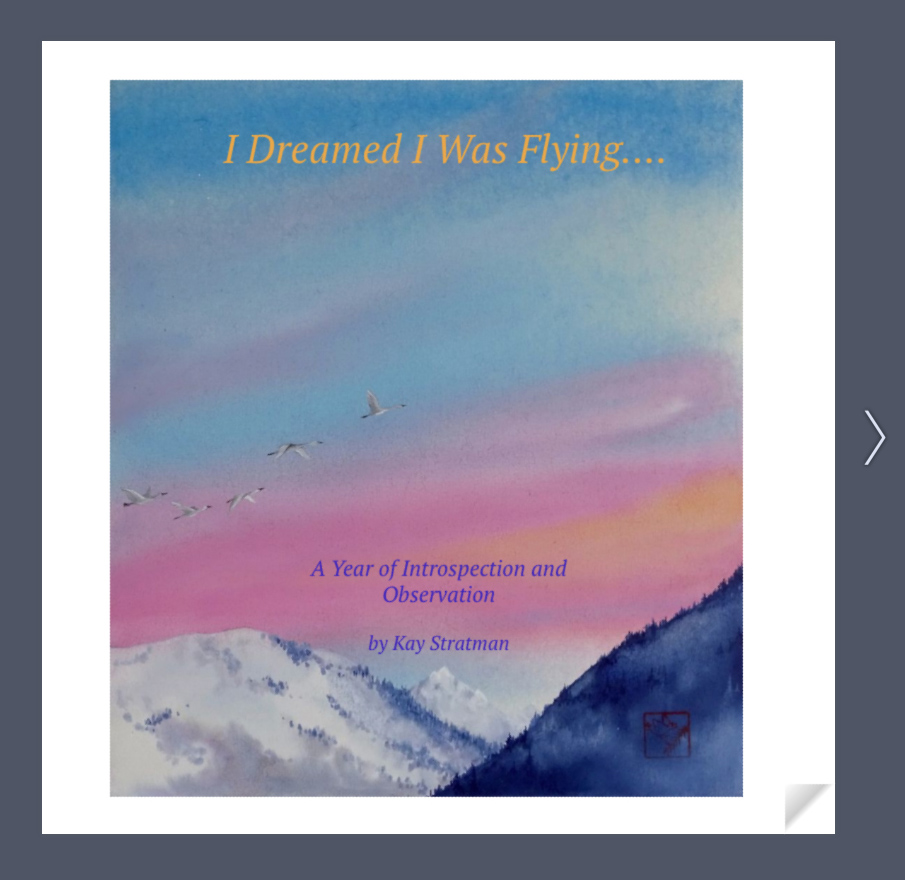 Hello friends and art lovers,


Nearly a year has passed since I painted "I Dreamed I Was Flying" - dreaming of flying kept us sane this past year. Much of my focus was understandably close to home, and I have created another "flipbook" for your entertainment with paintings from this past year. Grab a glass of wine and take your time perusing the pages. (Best viewed on a bigger screen than a cell phone. 😉 ) Let me know what your favorites are!


In good company - Three of my encaustic mixed media pieces are in a show titled Nature at the Center for the Arts here in Jackson. I am honored to be included alongside a long list of very accomplished artists. Consider this another opportunity to grab another glass of wine and be entertained while viewing the show catalogue. If you are in Jackson and able to visit the work in person, all the better. It is on display through June 14.


"NATURE
brings together a diverse range of contemporary artists whose work highlights the beauty, wonder, and joy found in the natural world around us."
Left to right: Bee 16" x 16" Condo Living 6" x 18" triptych
Where Flowers Bloom, So Does Hope 18" x 18"
beeswax, rice paper, watercolor, dried flowers, wasp nest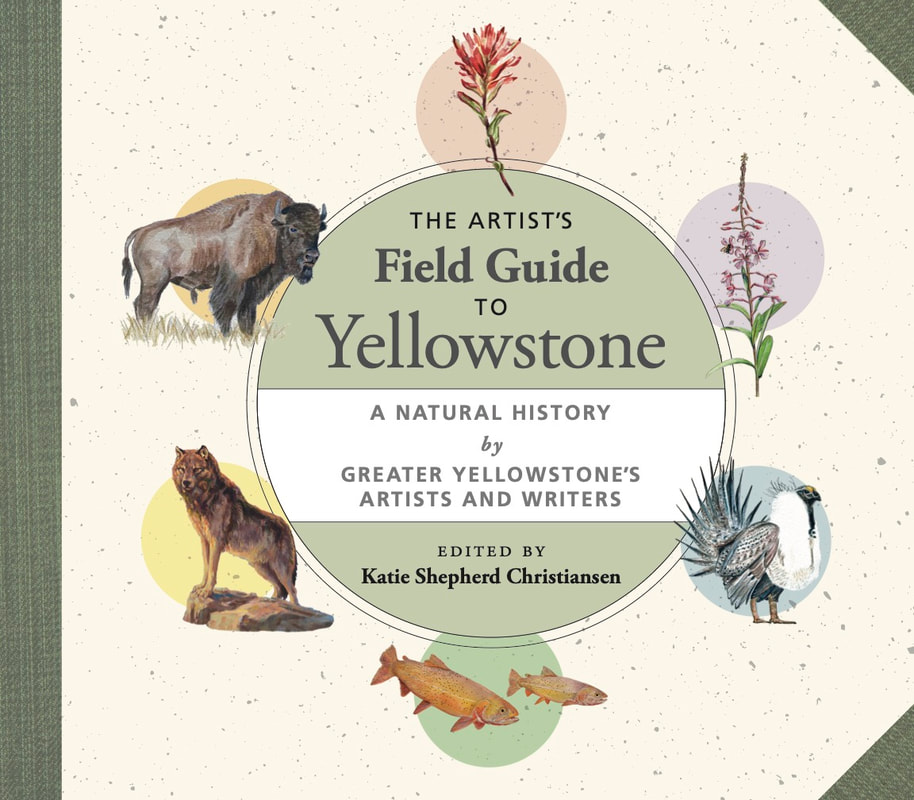 The Artists' Field Guide to Yellowstone
Exciting news - This book has been in the works for several years and is now published. Once again, I am in the company of some amazing artists and authors. Each artist and author was given the chance to choose a specific topic - I chose (drumroll here) Thermophilic bacteria! I LOVE to paint the Yellowstone hot springs and that is where thermophilic bacteria are found. "The discovery of these microscopic thermophiles is responsible for DNA fingerprinting, medical diagnoses, oil spill cleanups and determining the existence of life on Mars, among other uses," states Karen Reinhart, who wrote the accompanying essay.


and watch this introductory video on YouTube.


"The Artist's Field Guide to Yellowstone

introduces readers to the wildlife of the Greater Yellowstone Ecosystem through the works of fifty of the region's distinguished writers and artists. This robust anthology of eclectic artwork and inspiring storytelling offers an enlivened take on the traditional field guide and argues for the intrinsic value of this world-renowned ecosystem.

" (Katie Shepherd Christiansen, editor, and Trinity University Press, publisher)



You can also join a conversation with several of the contributing artists and authors on Greater Yellowstone's natural history, storytelling, and the arts, at the book launch celebration on Zoom, Apr 29, 2021 (6pm Eastern time,7pm Central Time, 8pm Mountain Time, 9pm Pacific Time)
This is the LINK to register.
Please contact me to inquire about available work, gallery representation and commissions, via email (kay@kaystratman.com), or through my website, or social media using the symbols below.
Periodically check out my blog which I call "Musings", on my website where I post some fun things in between newsletters
. As

always

,

m
y
website
is always up to date with
new images. Please know you can forward my newsletter to anyone interested.
Click on these links below to visit the websites of the galleries that represent my work.