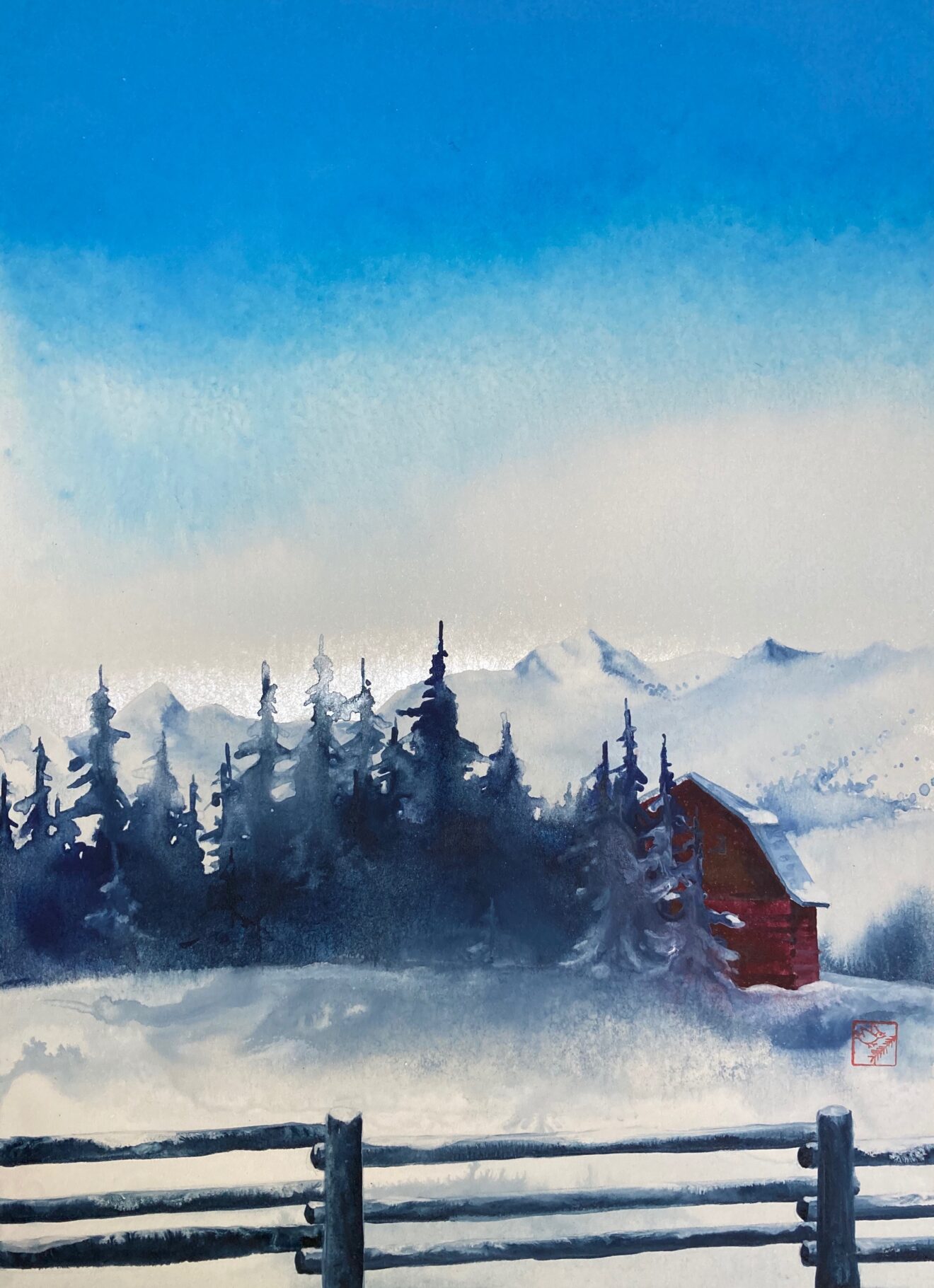 Hello friends and art lovers,


Finally we have achieved Winter Wonderland status. For those of you who think that is an oxymoron (and especially for those who don't!) I offer you my interactive flip book of images to enjoy, and to change your mind.


Click on the image below, or on this LINK to be magically transported to promised wonderland. 😉 Once the "book" appears you will have the option to click on the center of the images for full screen viewing. (Bigger screens are better, sorry mobile phone viewers, afterall, it is a book.)


And I wish you Warmest Wishes for a Happy New Year.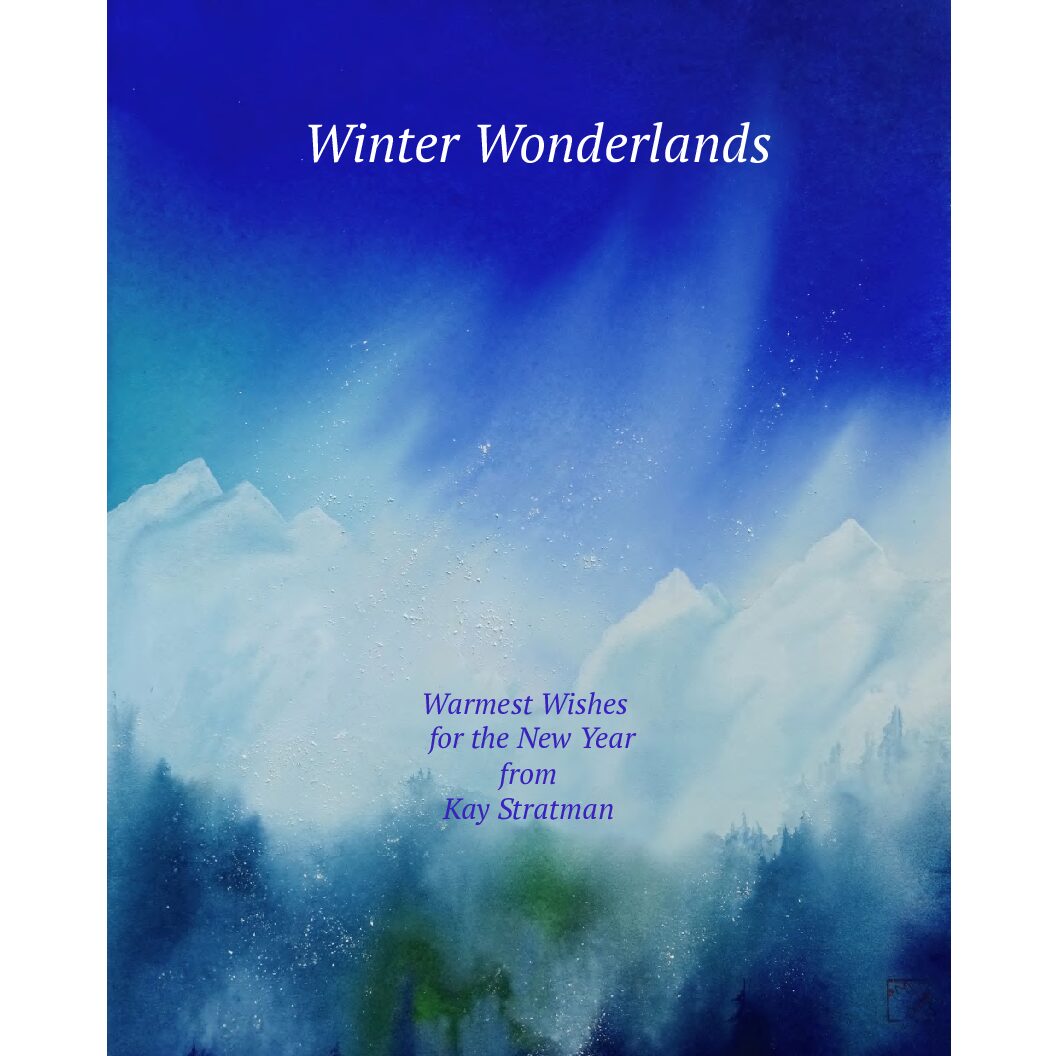 Please contact me to inquire about available work, gallery representation and commissions, via email (kay@kaystratman.com), or through my website, or social media using the symbols below.
Periodically check out my blog which I call "Musings", on my website where I post some fun things in between newsletters
. As

always

,

m
y
website
is always up to date with
new images. Please know you can forward my newsletter to anyone interested.
Click on these links below to visit the websites of the galleries that represent my work.